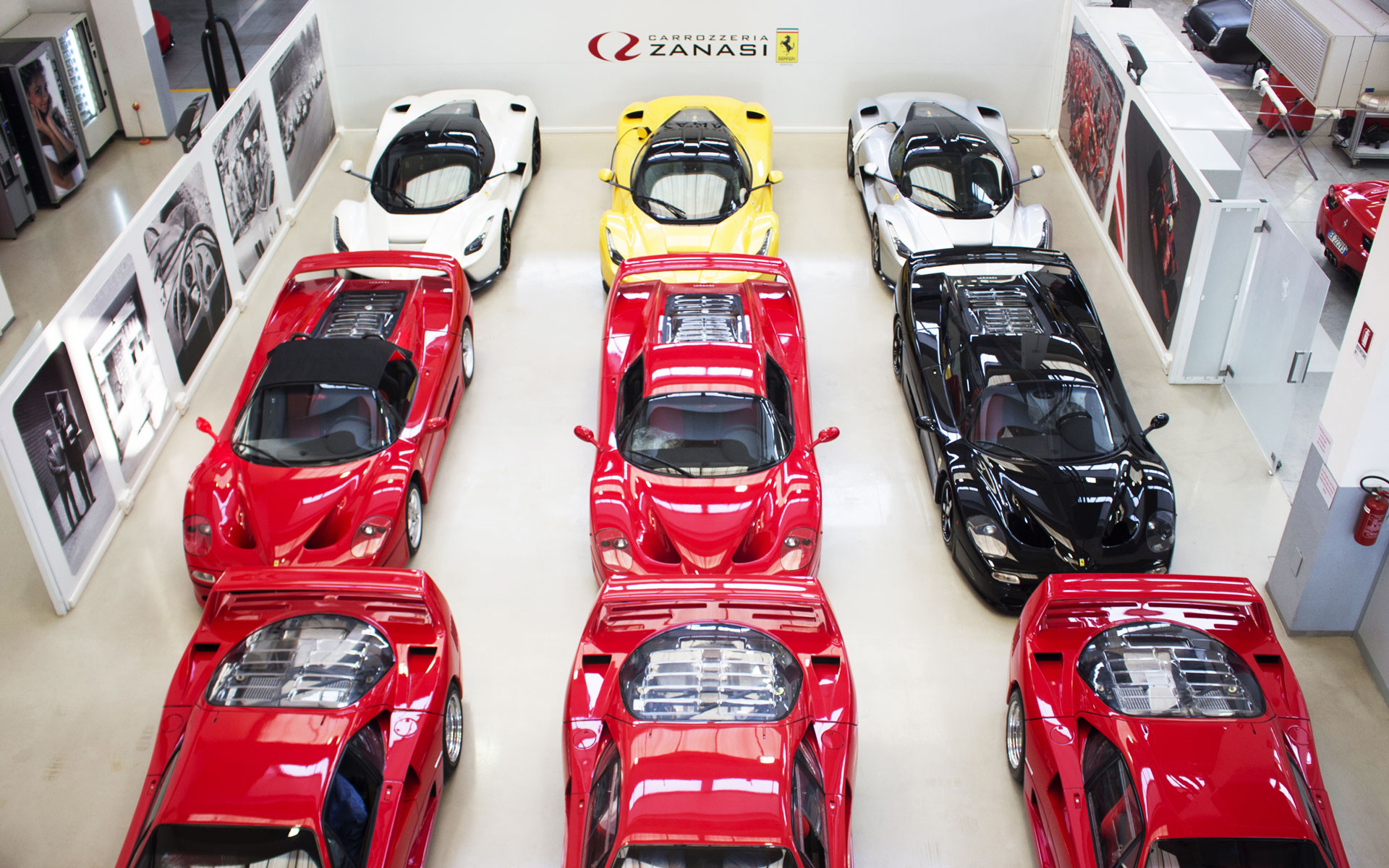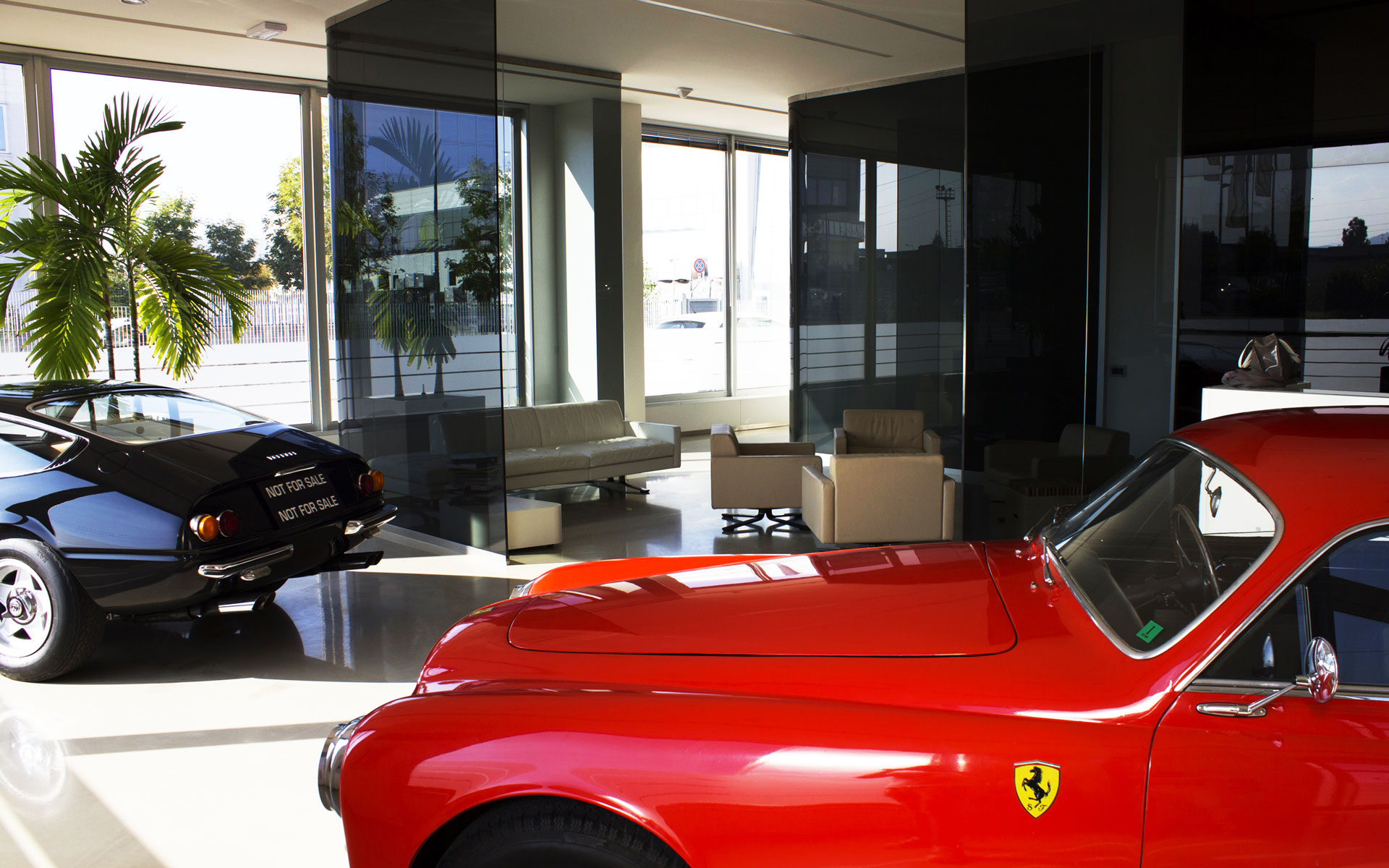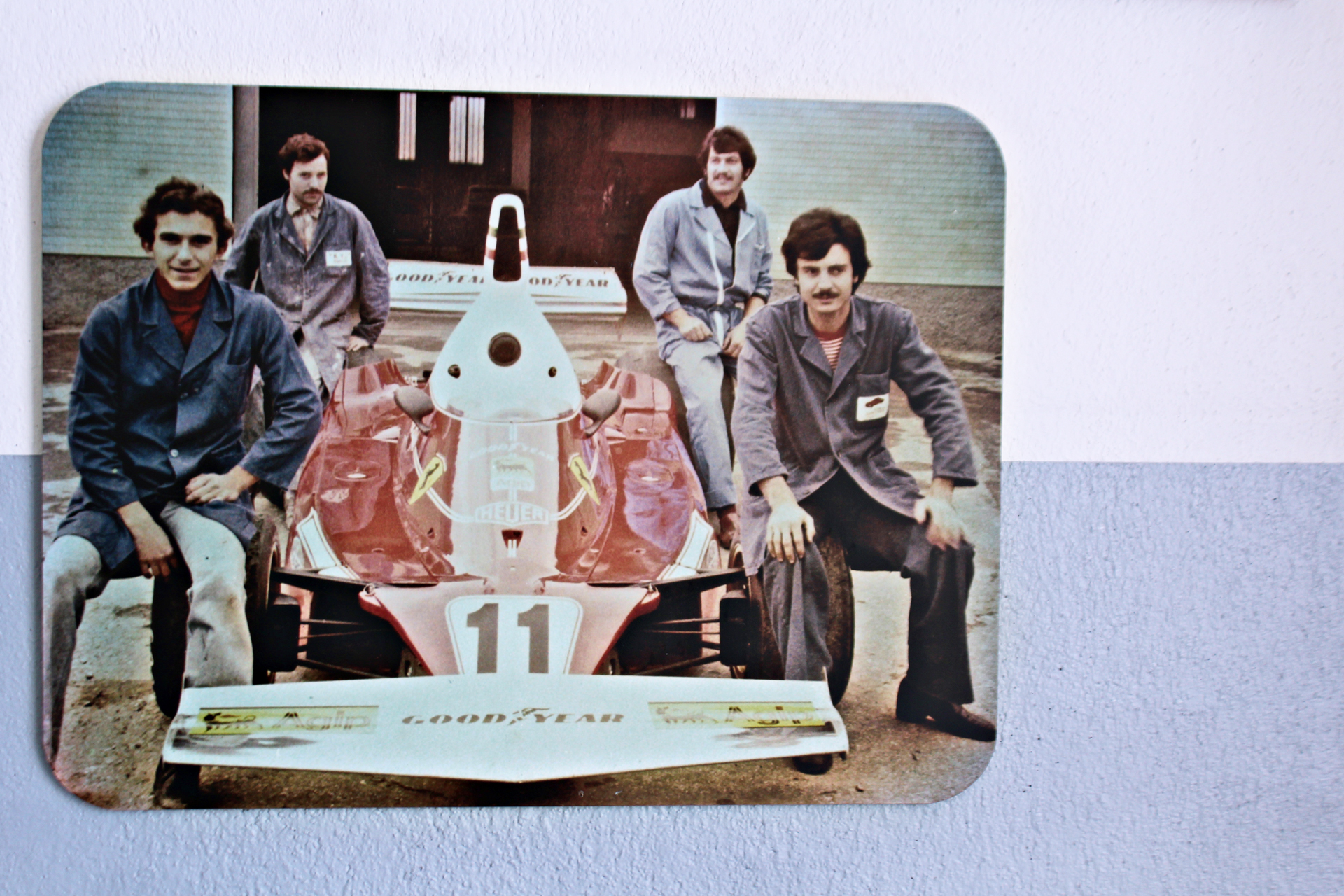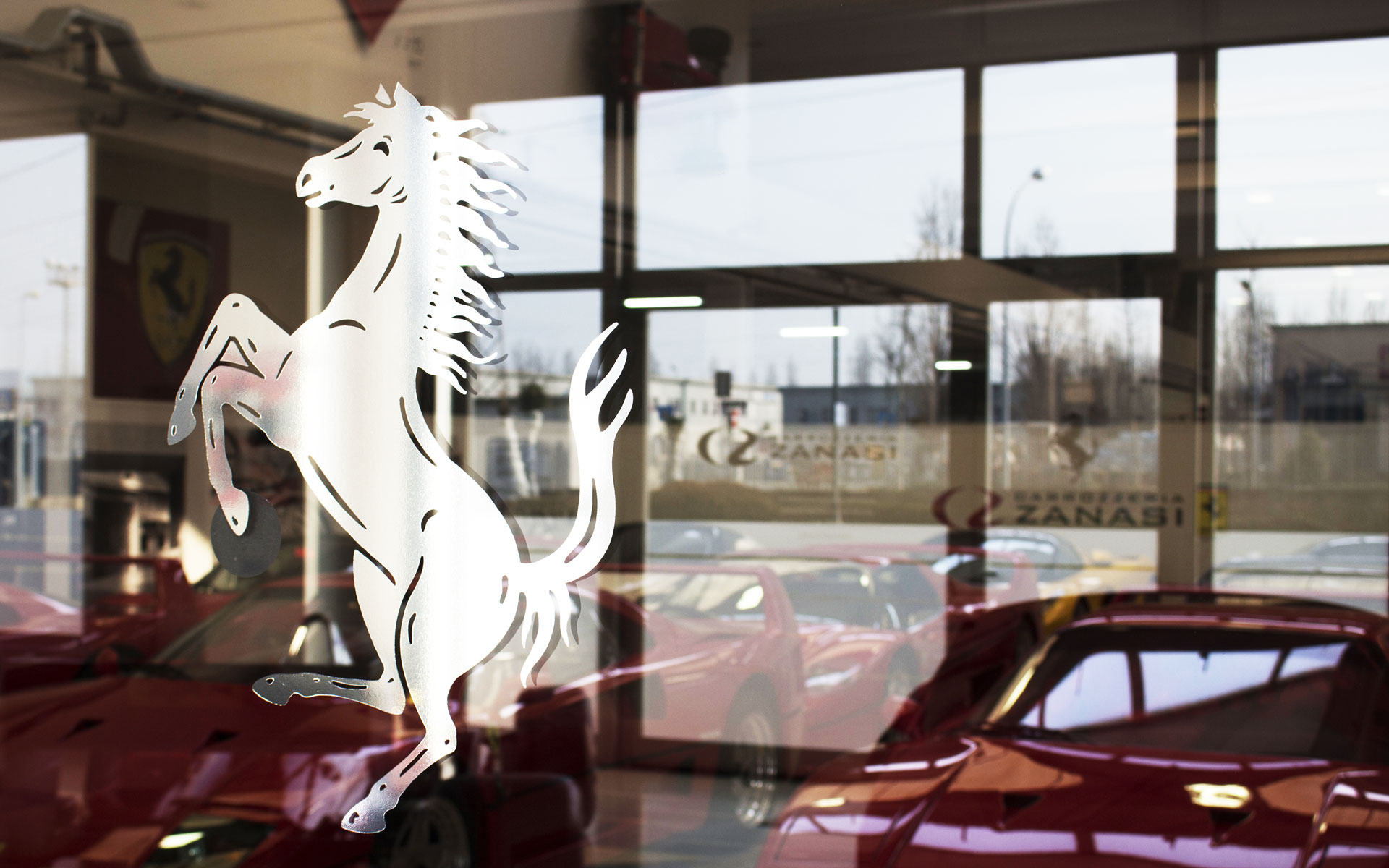 Company
Over 50th years of experience in car bodyworks, painting e restoration.
Carrozzeria Zanasi, and the Zanasi Group, are a company with over 50th years of story and experience in car bodyworks, painting and restoration.
As Ferrari Service we're a Factory Authorized Bodywork with certified technicians. Our car's clinic is also specialized in any high-end cars repair and customization.
Carrozzeria Zanasi is a point of reference in classic car restoration. Thanks to the close collaboration with the Ferrari Classiche Department, we can prepare your car for the issue of Ferrari Certificates of Authenticity the special certification for all road-going Ferraris over 20 years old and all Ferrari competition cars, including Formula 1 single-seaters of any age.
Equipped with the ultimate in paint and diagnostic systems, Carrozzeria Zanasi has successfully completed an extensive audit and has made the significant commitment that is required to be a certified body shop. The facility is managed by factory trained technicians with experience in repairing Ferrari and Maserati according to Factory standards.